HiGH
meducation
Within HiGHmed, we have developed innovative e-learning modules with our academic and private partners. For this purpose, HiGHmeducation bundles outstanding competences in teaching and training of medical informatics across a variety of disciplines. Based on a joint teaching concept, we develop innovative e-learning modules that cover the broad spectrum of medical informatics. With modules covering both introductory and advanced content, we ensure that HiGHmeducation is attractive to participants with different prior knowledge and interests.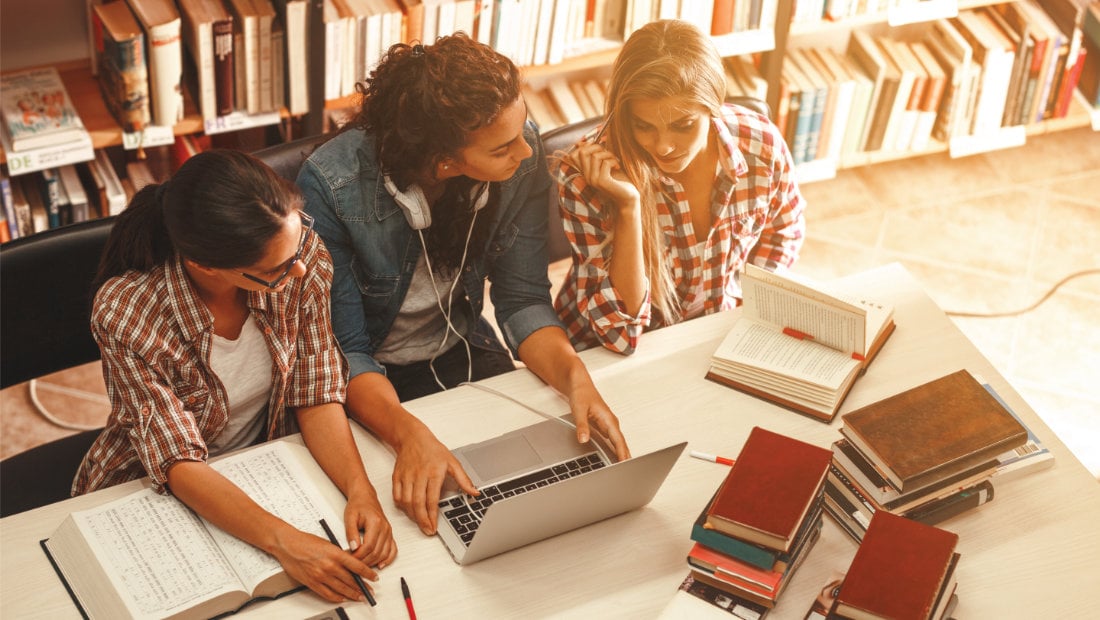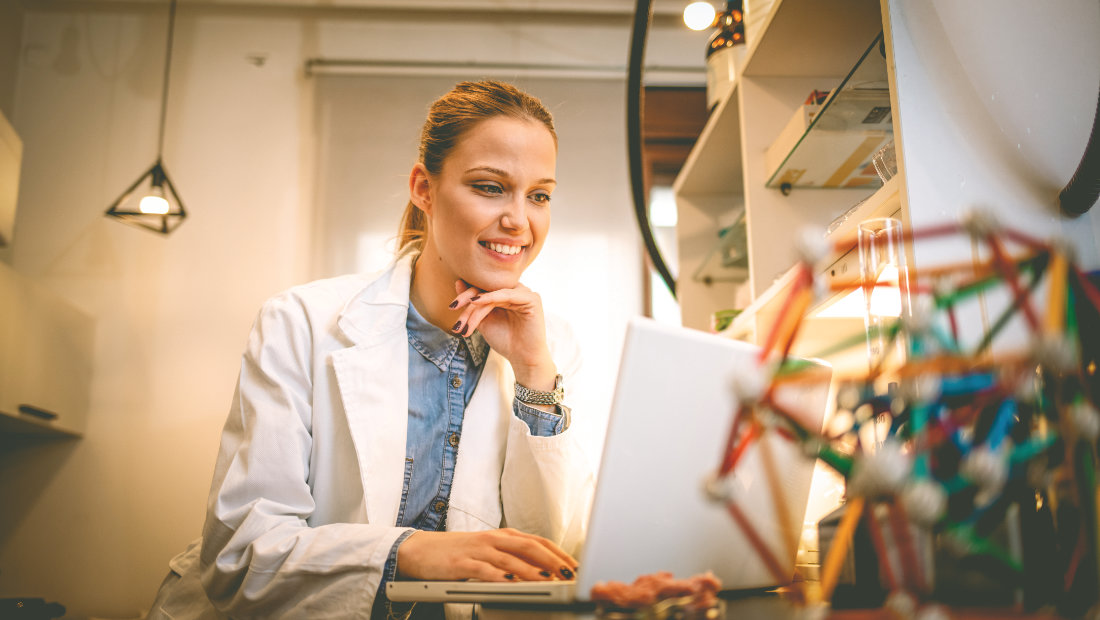 Challenges

&

Goals

The digitalisation of medicine and the development and use of new information technologies are creating new and exciting fields of activity. To ensure that the next generation of Data Scientists is best qualified and skilled to manage these emerging innovations in medical data management, appropriate learning modules must be implemented.

The continuing education of individuals in healthcare is of great importance - especially the handling of data-driven research methods and the linking of information technology and medicine.
Digital

Skills

Digital skills are increasingly becoming a core competency in modern medicine. The demand for these skills will continue to grow as academia and industry demand increased expertise in data analysis. HiGHmed has developed this programme specifically to meet the need for expanded education and training opportunities in various healthcare disciplines.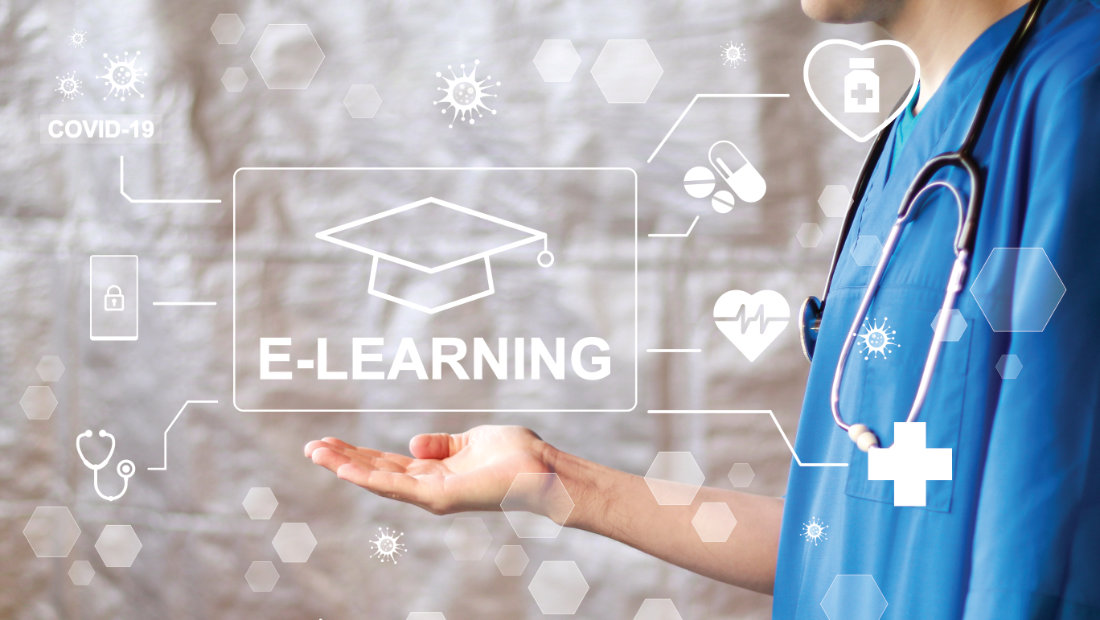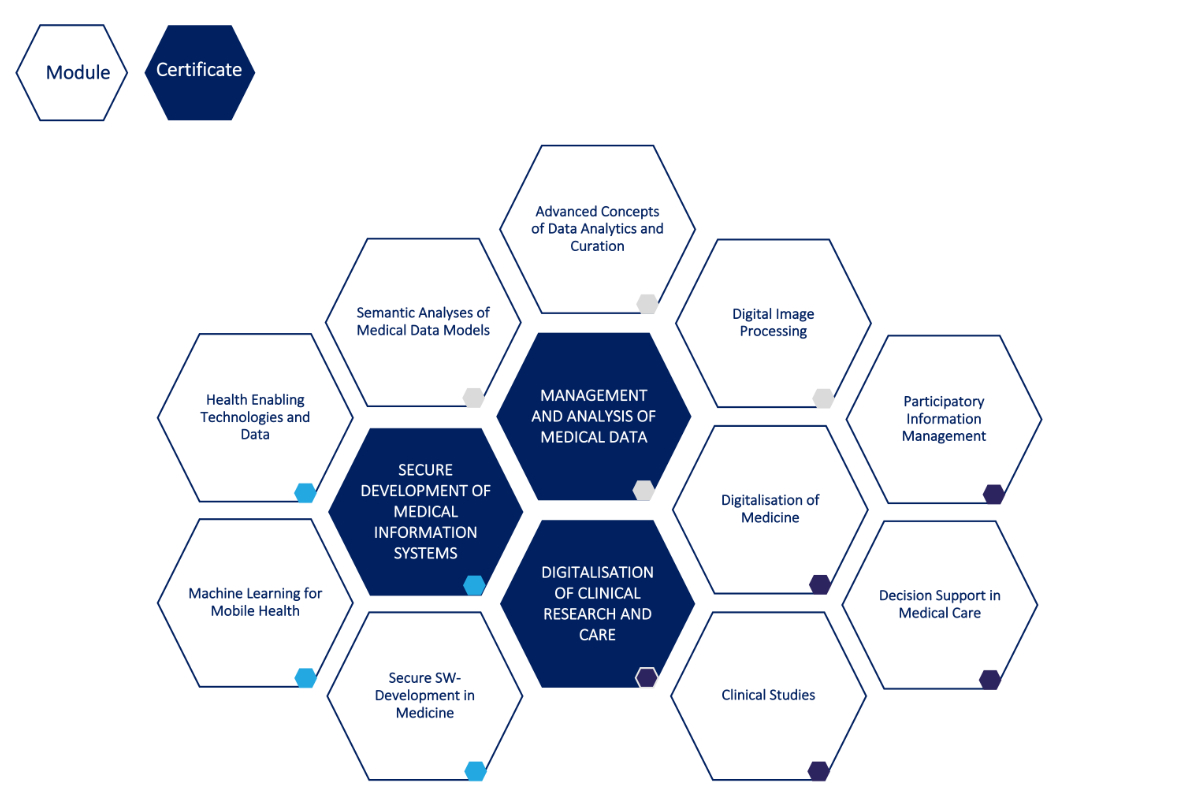 Offered
Certificates
Education deserves recognition. With the HiGHmeducation certificates, graduates receive academic proof of the acquisition of competencies for digitalisation in healthcare. The joint awarding of the certificates by established German universities in the field of medical informatics makes them a particularly valuable proof of excellent education and training. As proof of competence, the certificates each form a thematic focus and offer the option of combining individual modules. The innovative, sustainable modules are designed for self-directed and flexible learning. A certificate of achievement can also be issued for individually completed modules.

The ten modules cover various areas - from semantic interoperability to signal processing of sensor technology.
"Within the framework of HiGHmeducation, we also work beyond teaching to support and expand the topics we teach. A particular concern of ours is to promote equal opportunities in STEM. To this end, our podcast DigitalisierungDerMedizin.de is aimed at everyone who is interested in the topics of medicine and digitalisation and is looking for new food for thought. Embedded in an authentic and thematically broad listening experience, the podcast offers exciting insights into innovative concepts by interviewing female role models who are experts in their respective research fields."
Dr. Marianne Behrends
HiGHmeducation

partner universities
Management & Coordination
Prof. Dr. Dagmar Krefting
Head of Program Coordination
Prof. Dr. Petra Knaup-Gregori
Deputy head of program coordination
Carolin Klembt
Project Coordinator
Marie-Louise Witte
Deputy project coordinator