Faculty of Medicine Heidelberg | University of Heidelberg | Heidelberg University Hospital (UKL-HD)
This module is part of the certificate "Digitalisation of Clinical Research and Care"
Teaching Language: German, reading comprehension in English is assumed
Workload: 0h presence / 68h online / 112h self-study = 180h total1 (6 ECTS)

Target Group: The main target group is bachelor's and master's students in medical informatics as potential designers of innovative participatory solutions. The target group also includes medical students and practicing physicians since they are the potential users of these systems and should learn how to contribute to their design.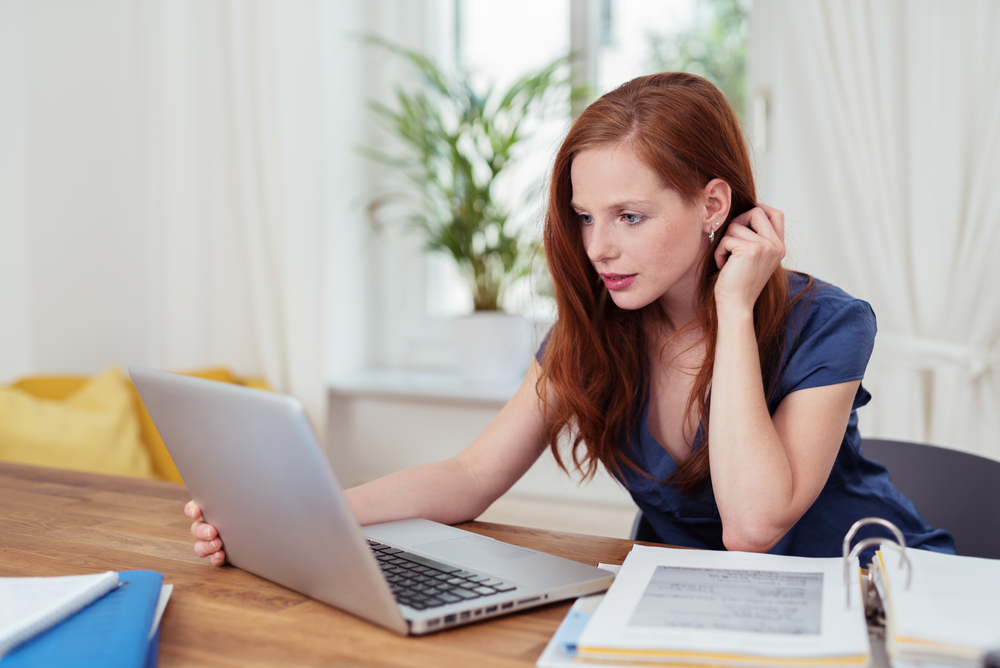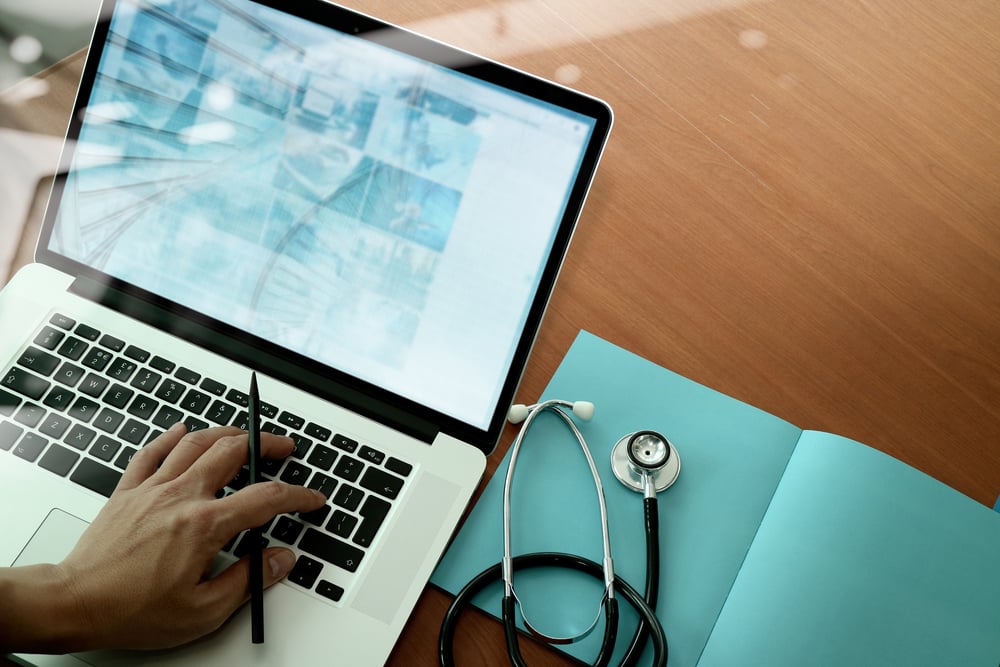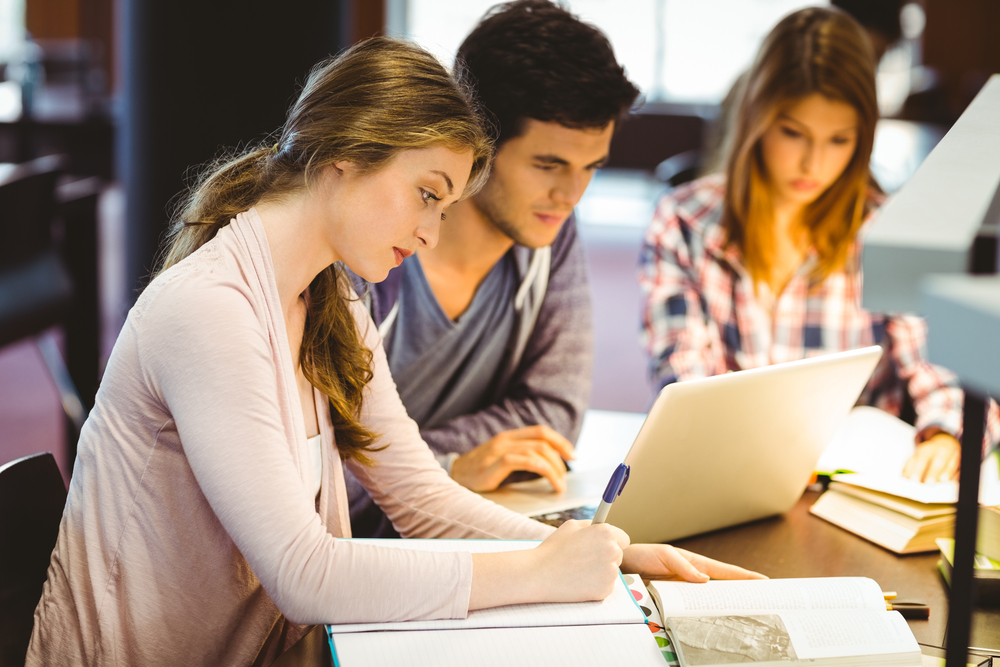 Consultation & Registration:


If you have any questions, please do not hesitate to contact us: info@highmed-lehre.de
Form of teaching: Online | 80 % asynchronous | 20 % synchronous
Patient participation and the inclusion of patients in medical decisions are highly relevant topics in modern medicine: Medical staff has to deal with patients who regularly consult "Dr. Google", who bring their own measurements from m-health devices and who want to understand the background of their treatment. At the same time, new data and knowledge sources continue to emerge, artificial intelligence is influencing our daily work more and more, results from Big Data analyses need to be interpreted, and omics data are leading us to precision medicine. The influence of these factors must always be transparent to physicians and patients. However, most of the current experts have received training that did not address these innovations or only to a limited extent.
The teaching module for participatory medical information management uses the research-based learning approach. Learners go through all the steps of the research cycle: they start by analyzing the current situation for modern participatory technologies, such as patient portals. They then generate research questions and select scientific methods to answer them. They create a research design and conduct their research. Finally, they will prepare a scientific report, present the results orally, and the work will be critically reflected.
Learning Objectives
Successful participants will be able to contribute to the development of applications that support the collection and visualization of patient-generated data. They will also be able to evaluate whether the content and functions of participatory solutions are suitable for involving patients actively in the management of their health. They will be able to process medical knowledge in such a way that it can be understood by non-professionals.
To improve the scientific competence of the learners, basic skills of scientific work will be taught. This includes the development of research questions and hypotheses, the selection and application of appropriate methods, the definition of research designs and their implementation, the development and presentation of results (written and oral), as well as the reflection of the research process.
Bibliography:
Kornmeier M (2016): Wissenschaftlich schreiben leicht gemacht. Haupt UTB, Bern, Stuttgart.
Ammenwerth E, Haux R, Knaup-Gregori P, Winter A (2015). IT-Projektmanagement im Gesundheitswesen. Schauttauer, Stuttgart.
Sonntag M, Ruess J, Ebert C, Friederici K, Deicke W (2016). Forschendes Lernen im Seminar. Ein Leitfaden für Lehrende. Humboldt-Universität zu Berlin
1: The times serve as rough orientation. The real times may differ.